Luxury Pavilion, Knightsbridge London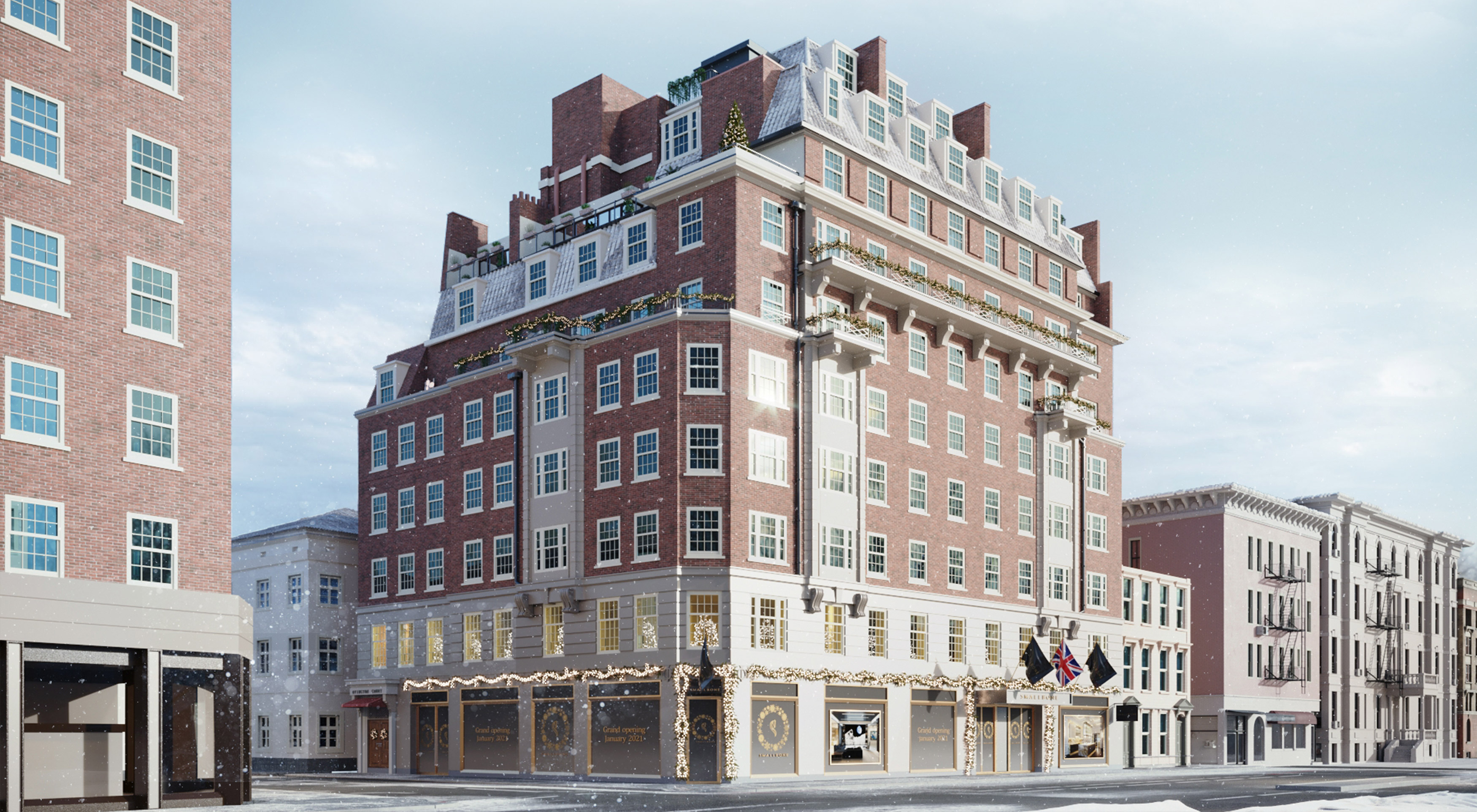 Now open, by appointment only.
Dubbed the 'Luxury Pavilion', our expansive new showroom in London's Knightsbridge heralds a new dawn for bespoke kitchen and furniture design. Set over four floors, the unprecedented 15,000 sq ft space offers a completely new private shopping experience that reinvents and redefines the concept of contemporary living.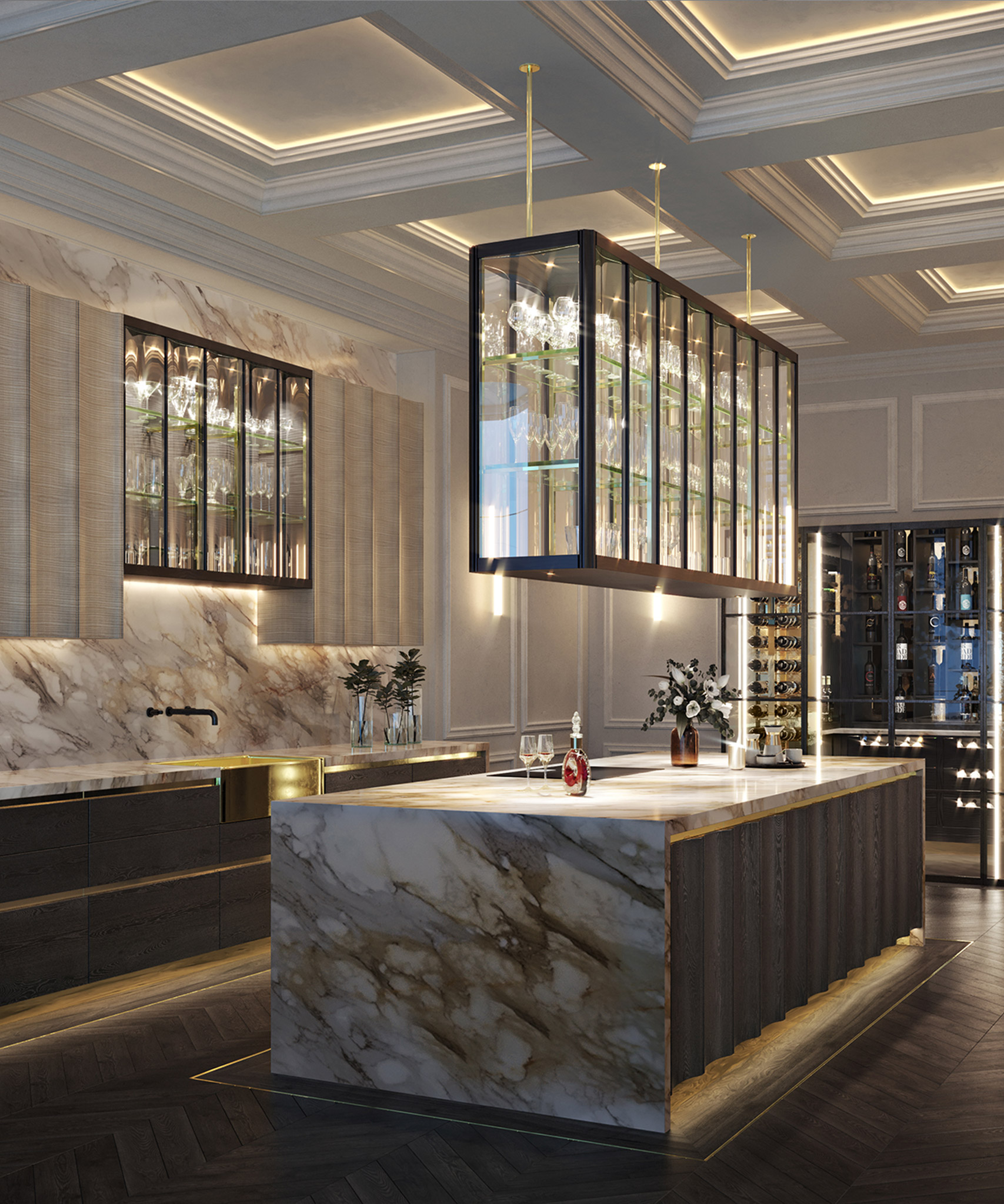 Magnificent British craftsmanship meets the finest contemporary design.
Enjoy a truly luxurious shopping experience, immerse yourself in the craft and coherence of a Smallbone commission. Be the first to discover our new collections.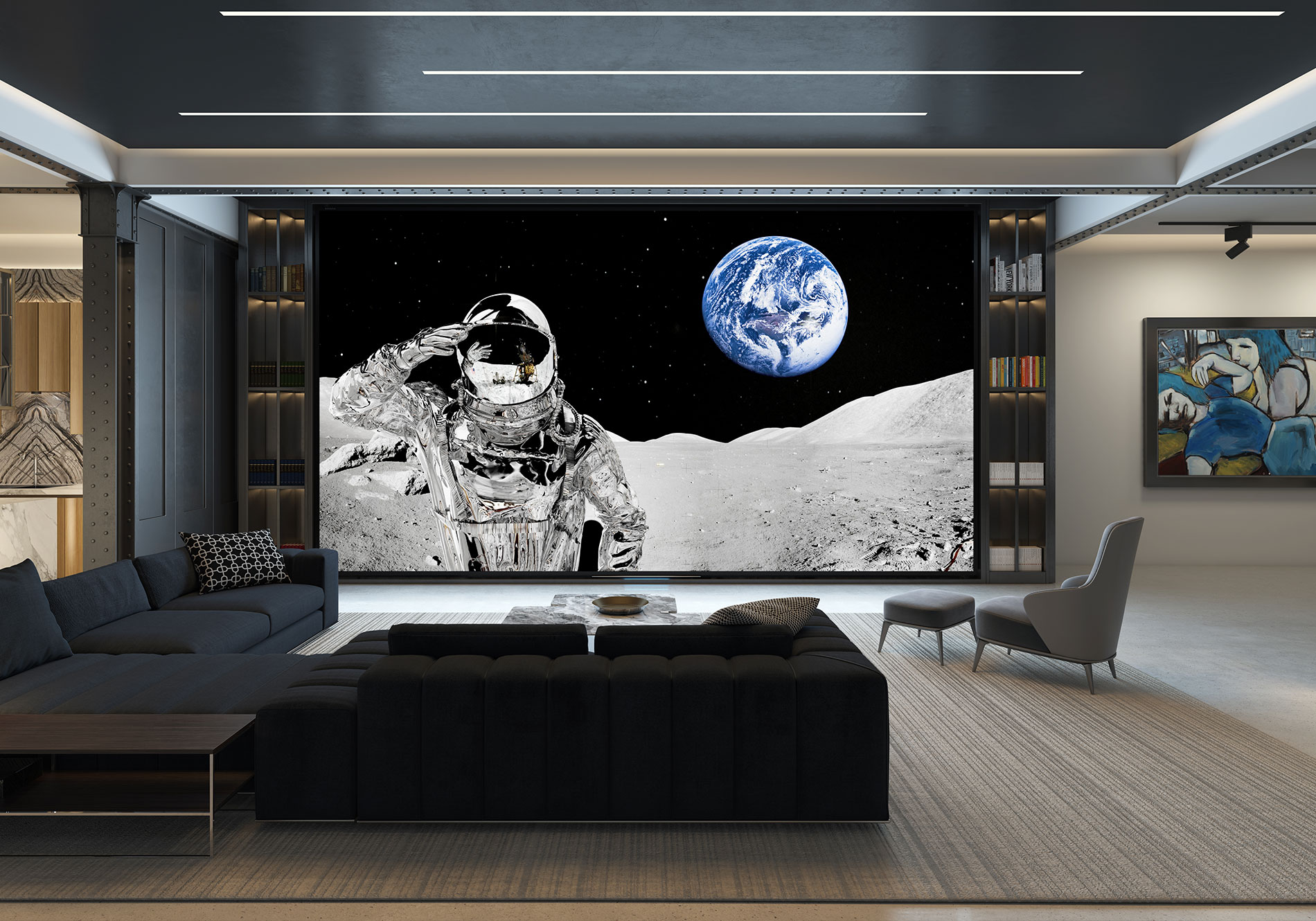 A space to experience the Worlds largest 8 K Screen only at the Smallbone Flagship.
Smallbone is proud to present " The Wall" a 6 metre wide photographic quality image for a truly spectacular experience. Smallbone high end home 8 K media offerings are available in multiple sizes for different room sizes:
Let us build your dream media room.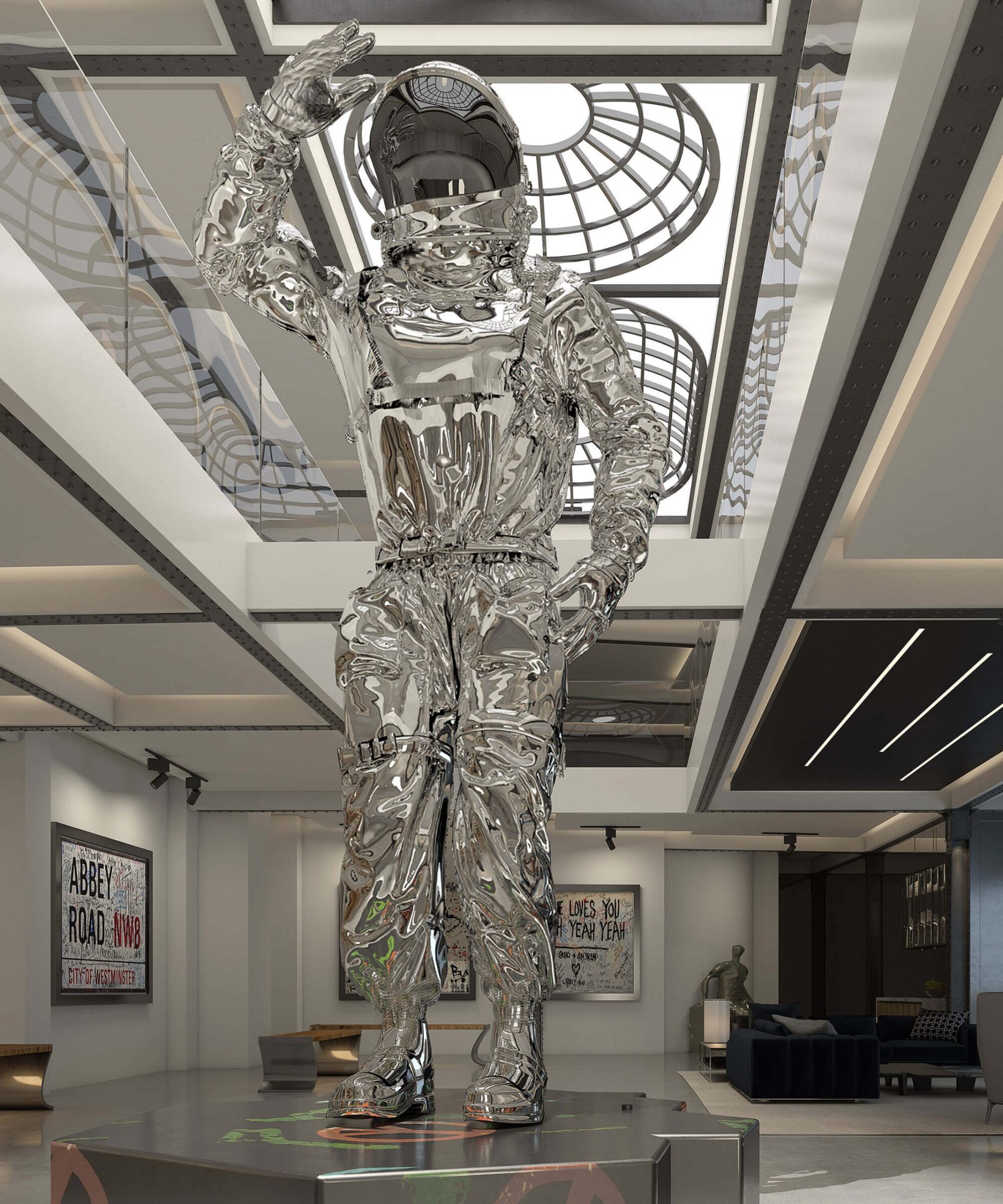 An extraordinary space, an immersion in culture.
Immerse yourself in art as you browse our furniture collections. The ultimate in bespoke retails experience enhanced by the best contemporary art.
Enjoy paintings and sculpture and other fine art via inspiring events and collaborations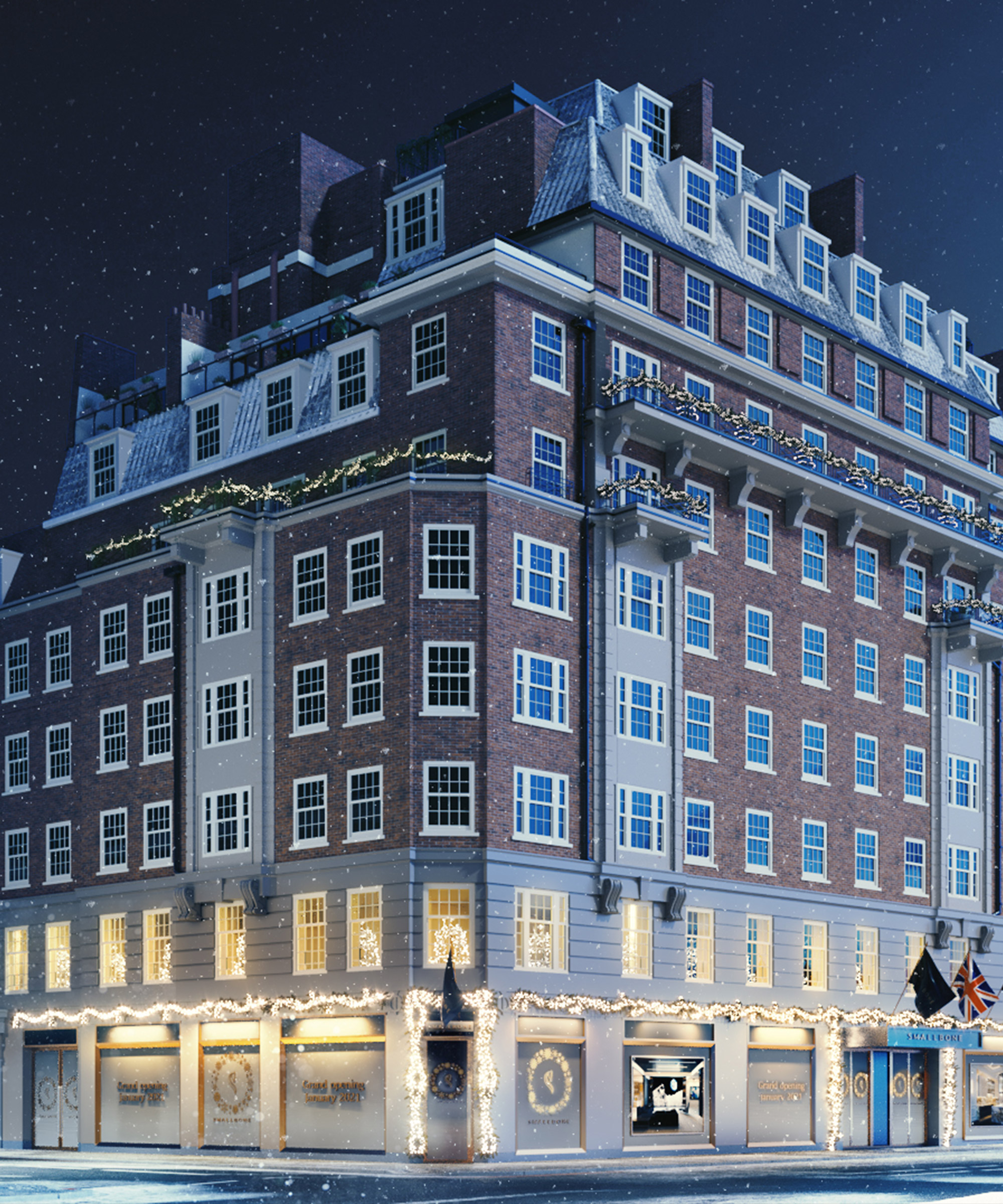 A New Landmark for Knightsbridge.
Not just the next chapter in designer kitchen showrooms, the Luxury Pavilion is set to become a meeting point for the finest collaborators, a birthplace for inspired ideas and home to all that is exceptional. Situated in the heart of London, just a short walk from Harrods, we look forward to welcoming you to our new home.
Find out more
You can find out more about our luxury bespoke kitchens and whole-home solutions by arranging a virtual appointment or requesting a brochure using the details below.
Register your interest.
The showroom will be strictly by appointment only. To register your interest and stay updated with news of the opening, please provide us with your email address. Smallbone won't share your details with any third parties.